ABOUT US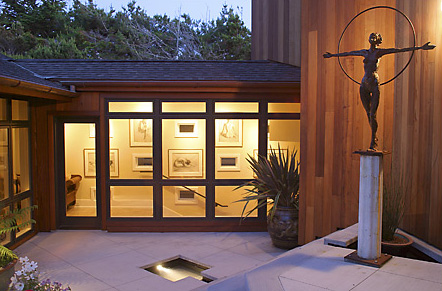 Ambiance Interiors is a full service design firm operating continuously since 1973, both nationally and internationally. Most of our projects are high-end residential; however, we also have commercial design experience, such as inns, restaurants, professional offices and even a private jet.
We differ from other design firms in that we frequently become involved with our projects at the conceptual stage, earning us the reputation of being both architect- and contractor- friendly.
Our goals on every project are to interpret our clients dreams and needs, offering them the ideas and resources they would not otherwise have access to, and managing their project with other professionals so that it becomes seamless.